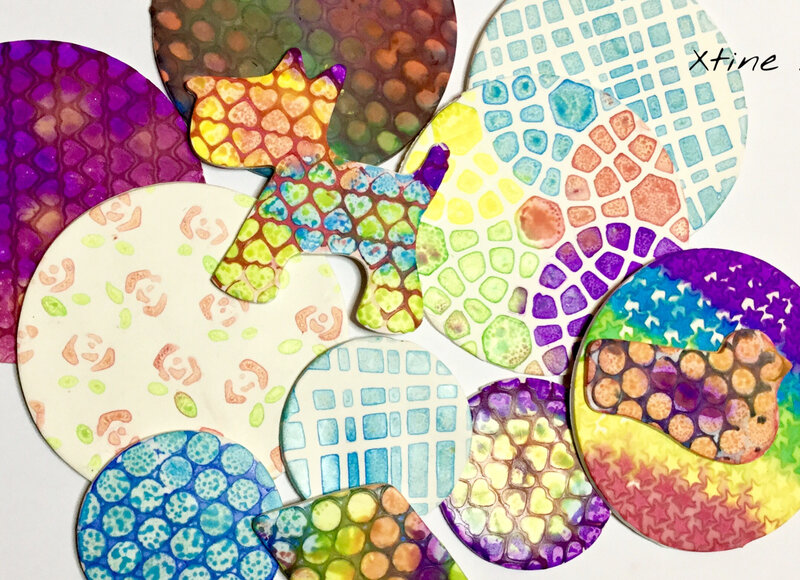 🦋🦋🦋Remember you can always follow me on my Facebook page ! Vous pouvez toujours me suigreat sur ma 🐞🐞🐞page Facebook xtine ! : https://m.facebook.com/Xtine-201366733238940/
🦋hello my friends ! I am back from a couple of shows and vacation ready to unveil another part of my experiments !
🐞Bonjour les amis ! Me voilà De retour de quelques salons et vacances , prête à vous en dire un petit peu plus sur mes experiences avec la mousse à raser et la pâte polymère!
🦋For the basics go back to the link below
🐞pour les techniques de base allez voir dans les articles précédents là
🦋The idea is to protect part of the clay to produce patterns , you can either use stencils or punchinellas or any kind of grid you find . This could be embossing stencils, fishnet or tulle fabric
🐞l'idée est de produire des motifs sur la pâte polymère en utilisant des stencils ou des punchinellas ou importe quel type de petites grilles ou caches que vous pourriez trouver comme des stencils à embosser par exemple ou du grillage ou même du filet Ou du tulle ...
Stencil
🦋prepare your our shaving cream colors
🐞préparez vos couleurs de mousse à raser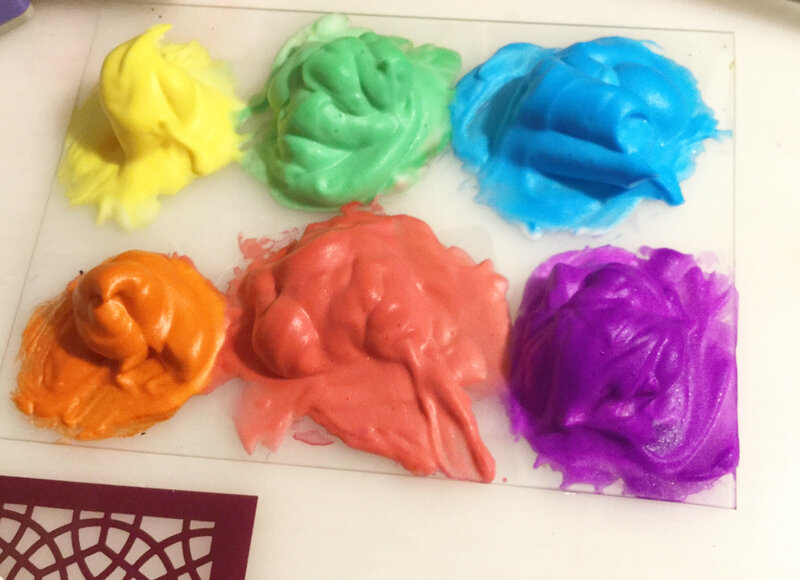 🦋Position your stencil on the clay slab
🐞Placer votre stencil sur une plaque de Pâte De couleur claire
🦋Apply shaving cream
🐞appliquer la mousse à raser
🦋Slowly remove the stencil and bake as usual
🐞Enlever délicatement le stencil et faire cuire

🦋Wash thoroughly under water, voilà!
🐞Laver soigneusement sous l'eau Et voilà !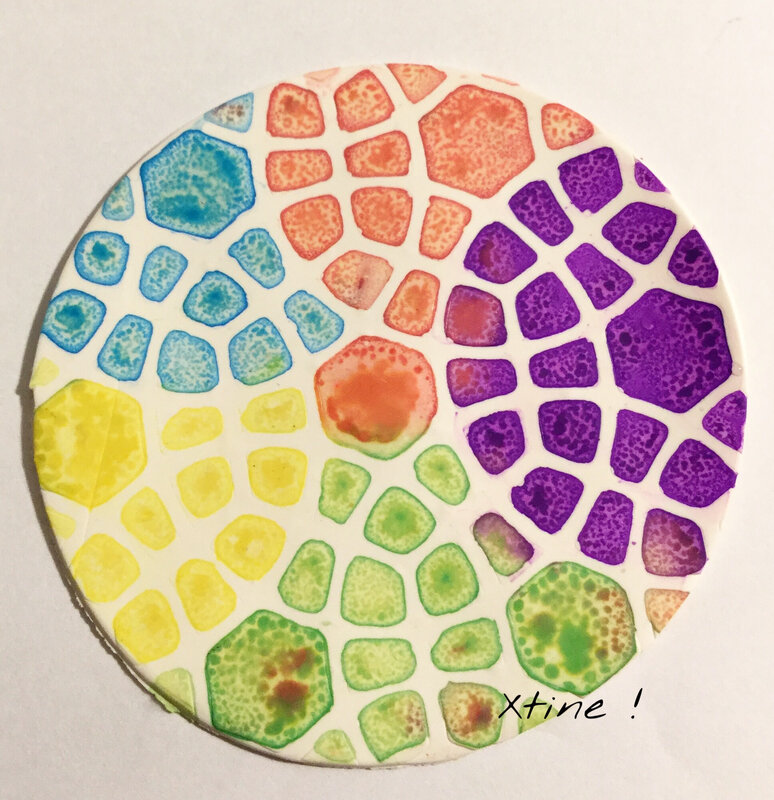 🦋another exemple with stencil
🐞un autre exemple avec un stencil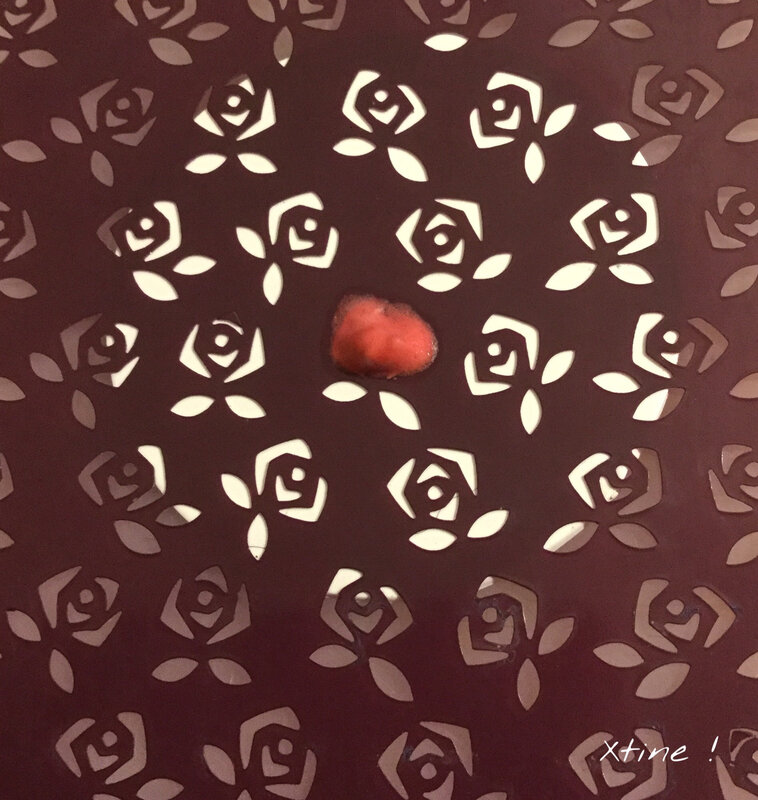 🦋Color the flowers according to the design : red for the flowers and then green for the leaves and stem for instance
🐞appliquer la mousse à raser en suivant le dessin du stencil : Rouge pour la fleur et vert pour la queue et les feuilles par exemple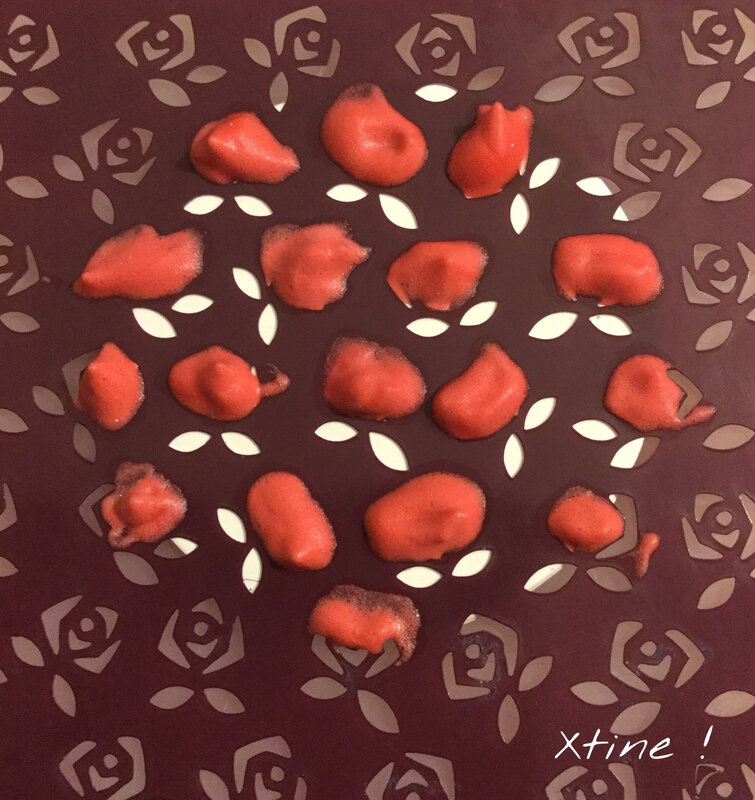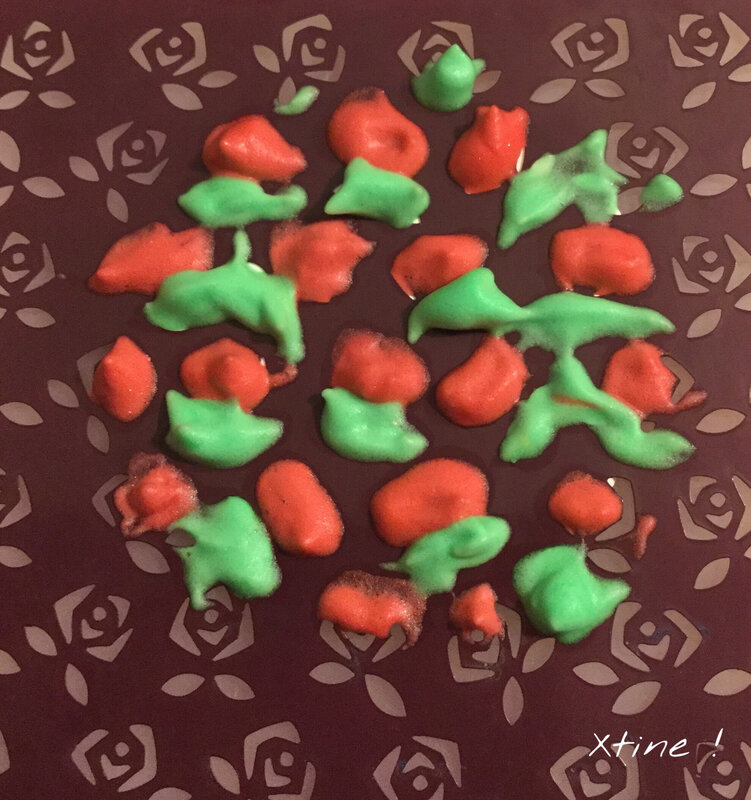 🦋slowly remove the stencil
🐞enlever délicatement le stencil

🦋Bake as usual
🐞faire cuire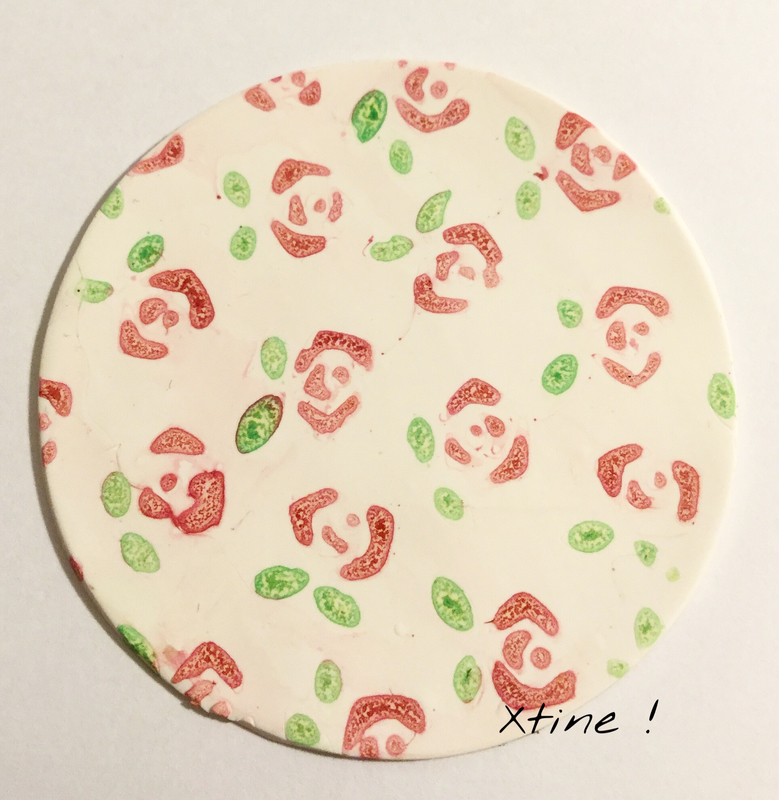 🦋Wash thoroughly under water. Voilà !
🐞Laver soigneusement sous l eau . Voilà !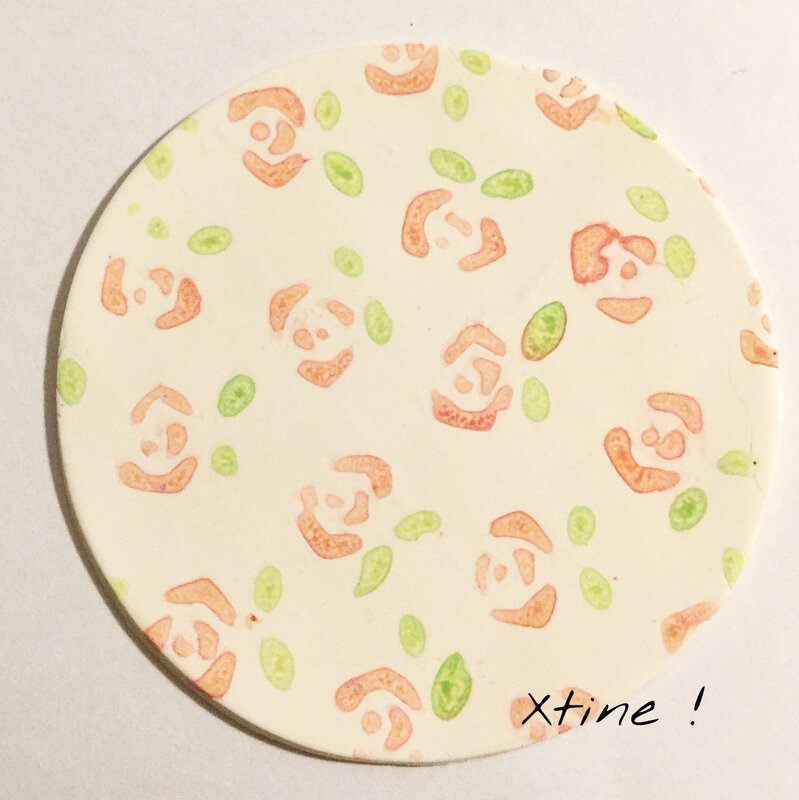 Punchinellas
🦋punchinellas are the leftover metallic paper of confettis , you can find punchinella in scraprovoking or standing stores and sites , you can also make your own with paper punch :)
🐞les punchinellas sont des dépouilles de fabrication de confettis métallique . On peut les trouve sur des sites anglo-saxons ou bien les fabriquer soi-même à l'aide de petits emporte-pièce à papier sur du film plastique ou du papier Bristol
🦋Apply punchinella on clay and the the colored shaving cream
🐞mettre le morceau de punchinella sur la Pâte et ensuite la mousse à raser colorée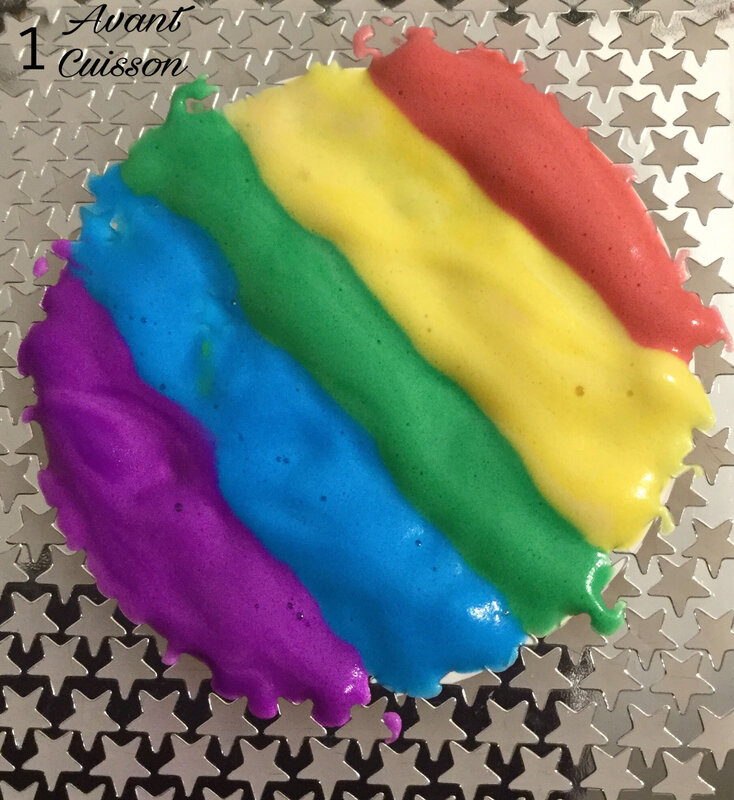 🦋Bake with punchinella
🐞Faire cuire avec le Punchinella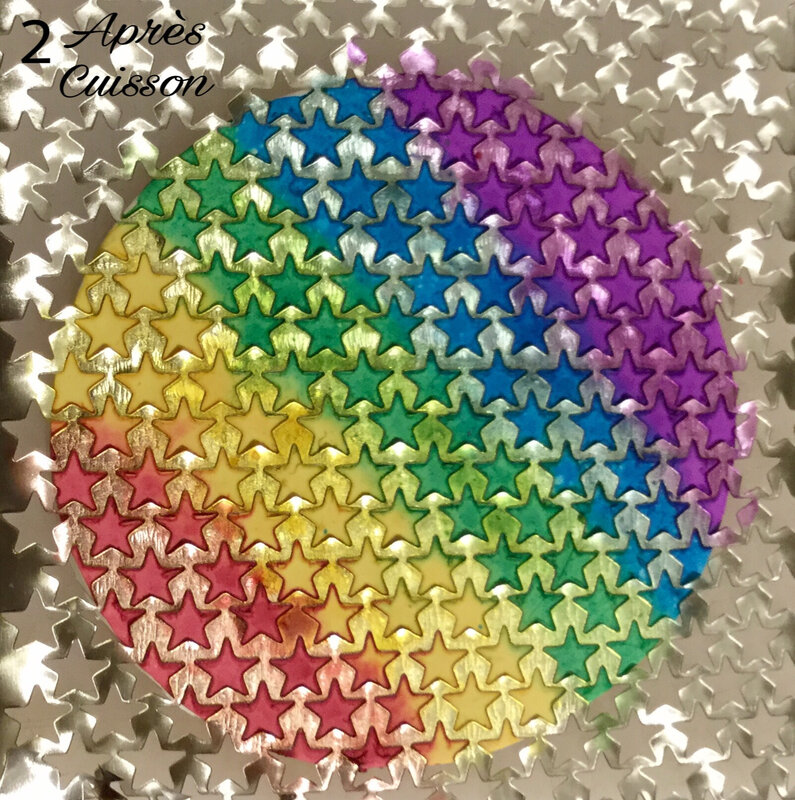 🦋peel of punchinella , as you can see the masking is partiel and/or part of the metallic stay on clay , which is kind of nice . You can also slowly peel of the punchinella before baking
🐞Enlever le punchinella . Comme vous pouvez le voir le masquage est seulement partiels et envoie aussi un petit peu des parties métalliques qui est resté sur la pâte pendant la cuisson cela est assez sympa. Vous pourriez aussi délicatement enlever le punchinella avant cuisson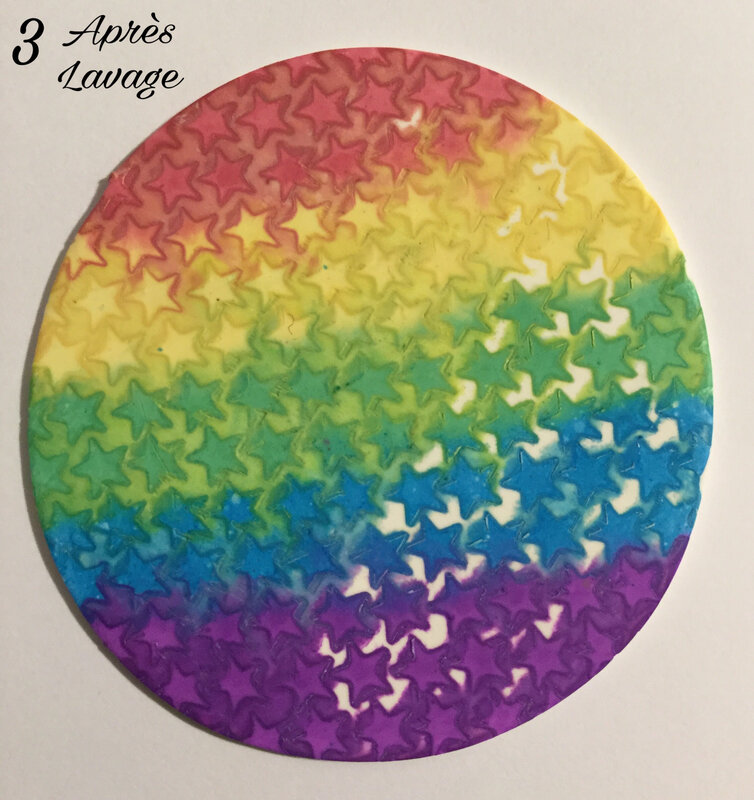 🦋other examples with punchinella
🐞d' autres exemples Avec les punchinellas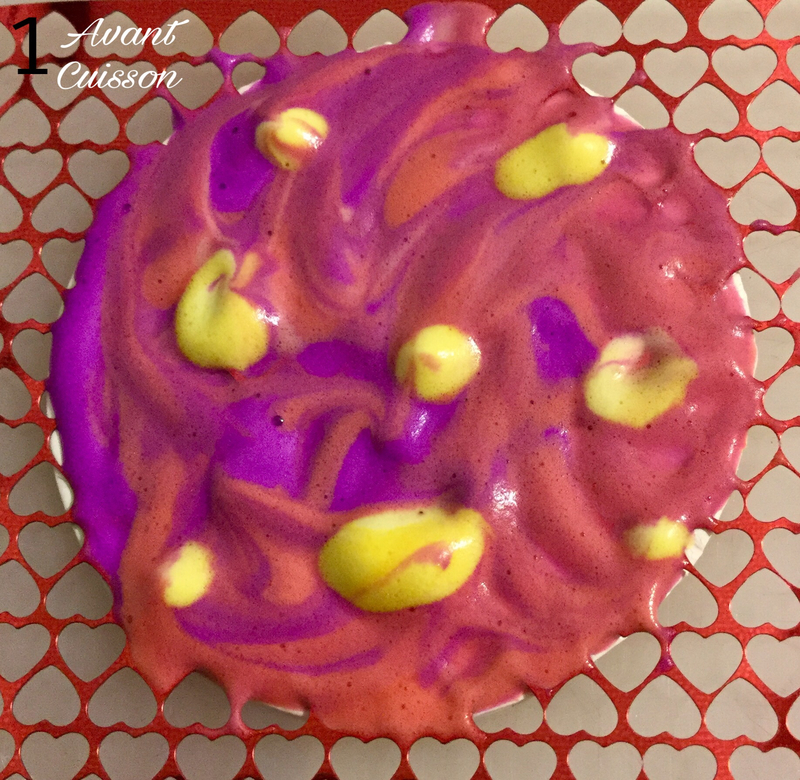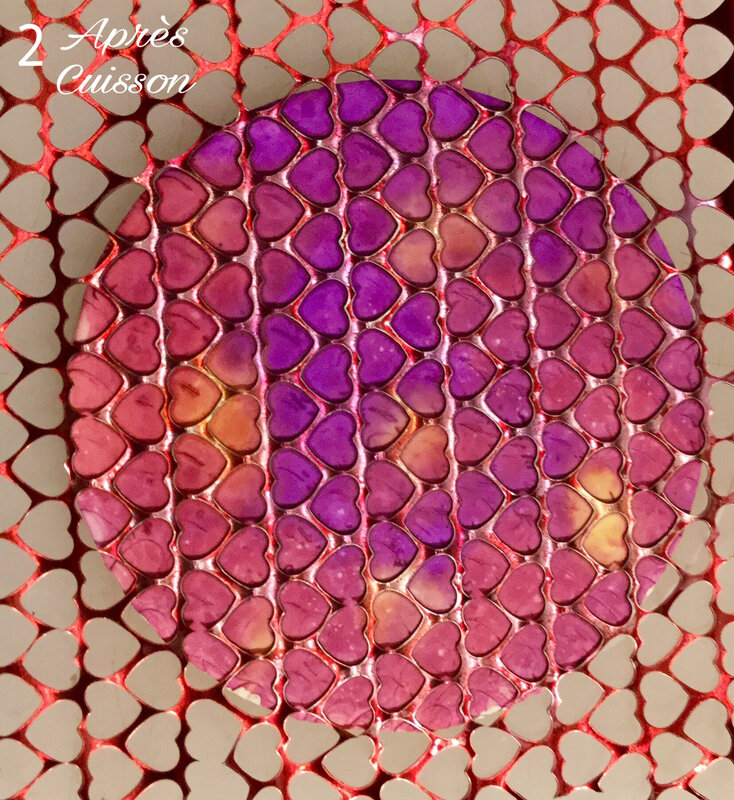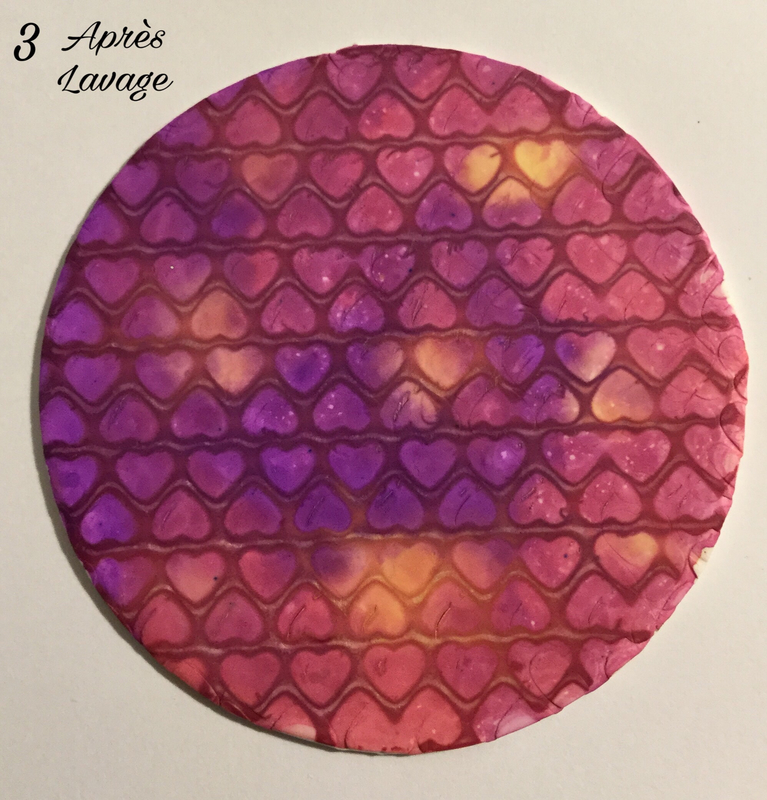 🦋Another one
🐞et encore un !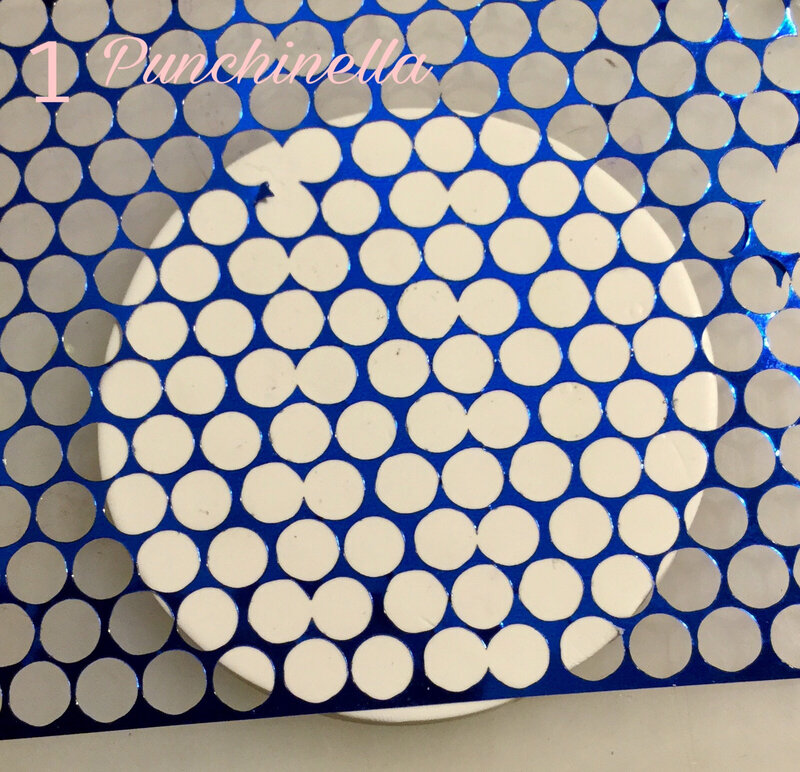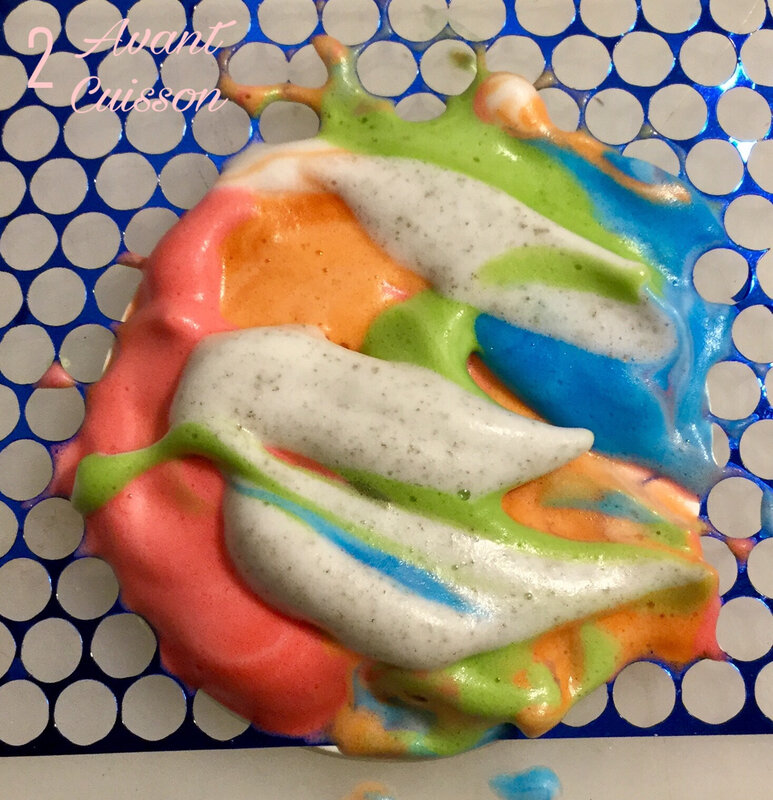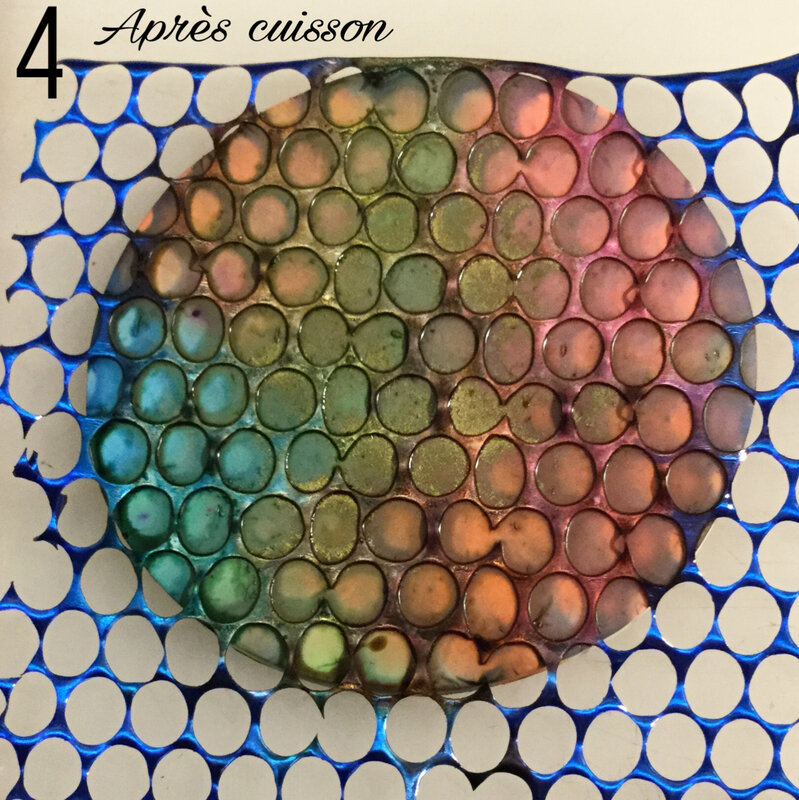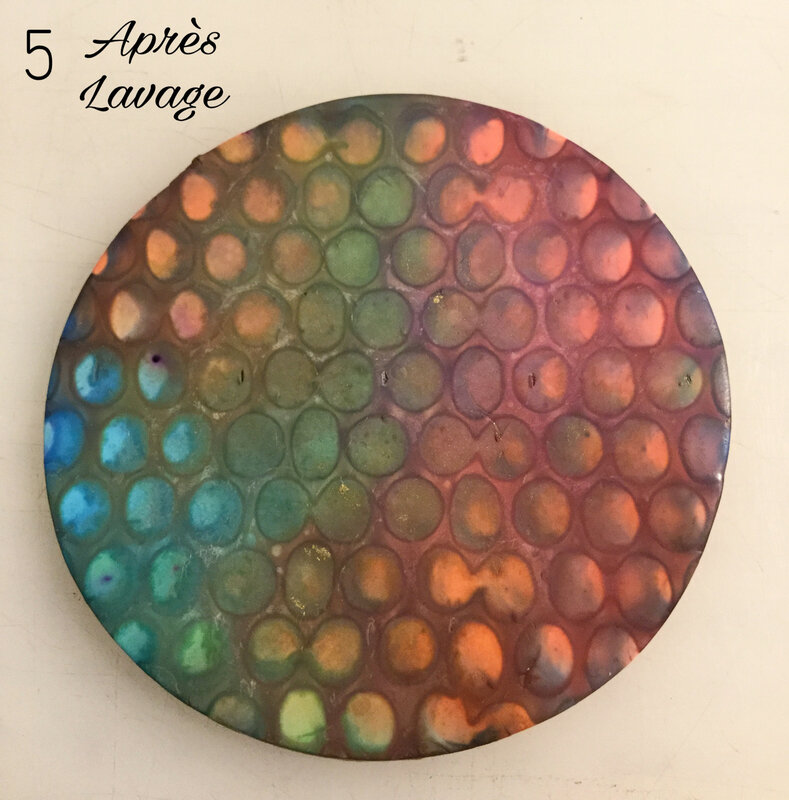 🦋🦋🦋As you can see the possibilities are infinite ! Have fun !!!
🐞🐞🐞comme vous pouvez le voir les possibilités sont infinies ! amusez-vous !